At Revs of Horsham we believe in investing heavily in our company, our service, and our people. As a result we have built up close relationships with many of our customers, through offering a wide range of services and with a focus on quality of work.
We Aim To Establish Revs Of Horsham As The Preferred Choice For Vehicle Owners
We have a fully equipped workshop along with the latest computerised diagnostic equipment and the latest manufacturers' data enabling our technicians to carry out the exact service required on your car to the levels of quality expected by our customers. As a result of our highly experienced and qualified technicians, we are fully equipped to work on all makes and models of vehicles.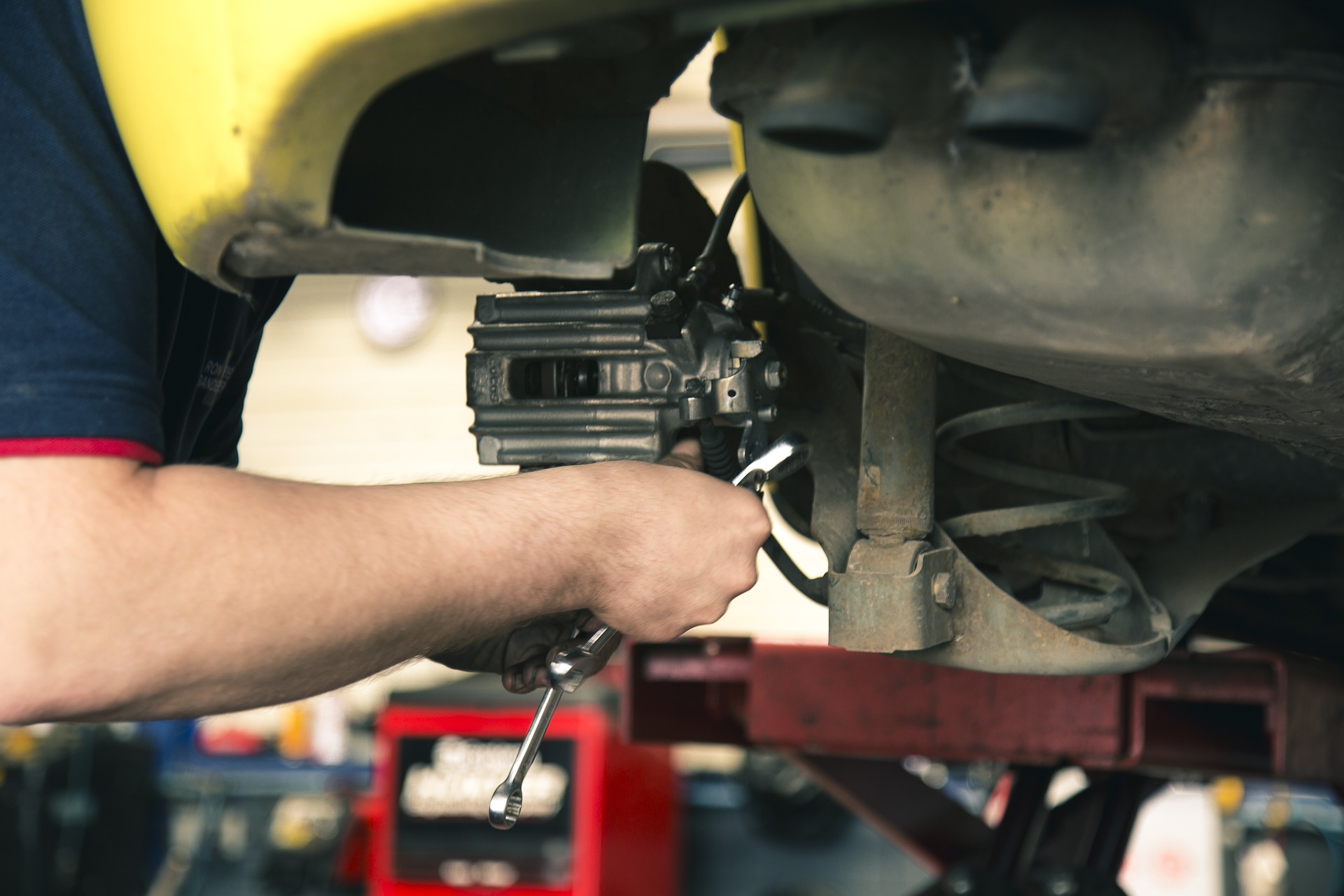 Revs of Horsham was founded in 2010 by Evan with the aim to create a vehicle workshop that offered a friendly and reliable service to its customers.
After a number of years working in the industry Evan found that a number of garages in the industry seemed untrustworthy and unwilling to go the extra mile for their customers, with this in mind he set out to create a service and repair center that was customer-focused and willing to help its customers as much as possible keeping cost and service balance in mind.
Revs thrive on new and large repeat customer base.
In addition to our focus on customer care and quality of work we endeavour to ensure the business is run in a responsible manner, ensuring that we minimise our energy usage, recycle our waste and actively manage the safety of our staff and customers as well as contributing towards our local community.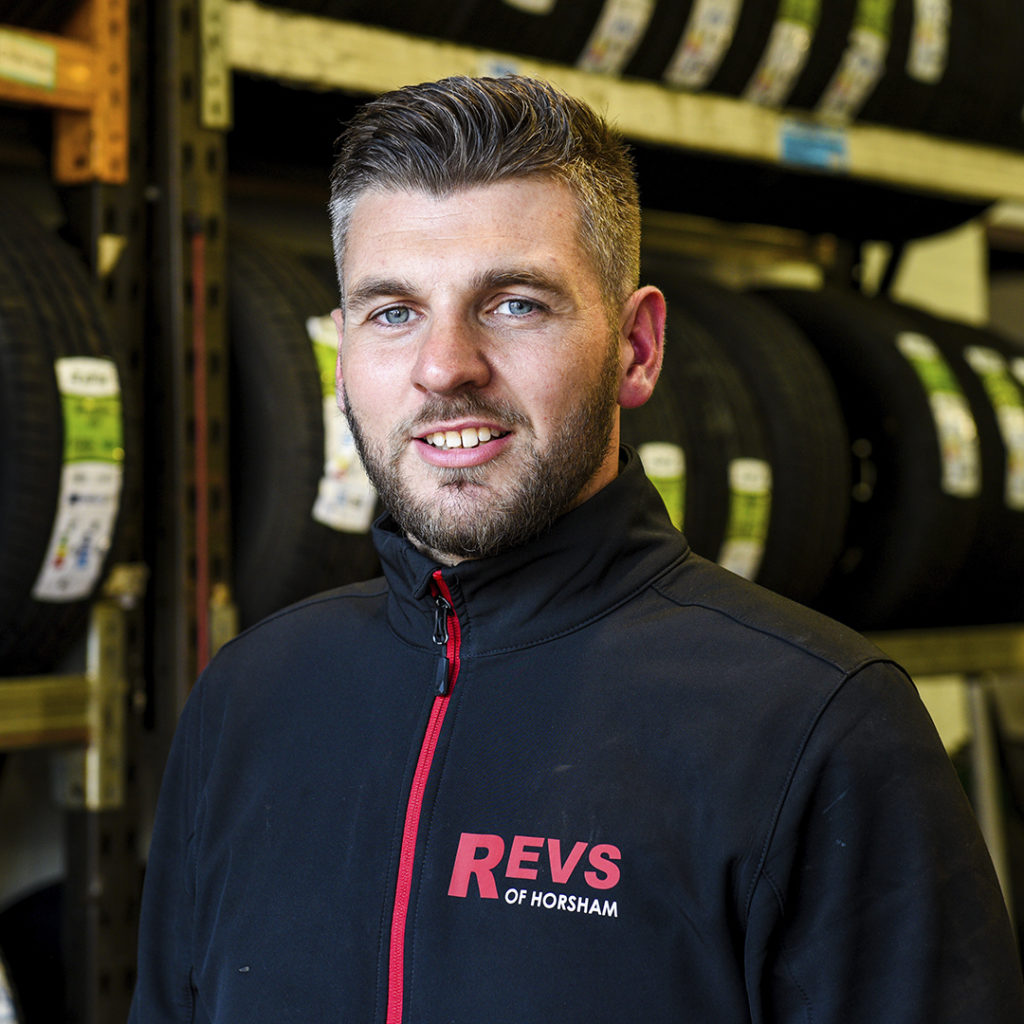 Evan Finlayson-Green
Founder/Director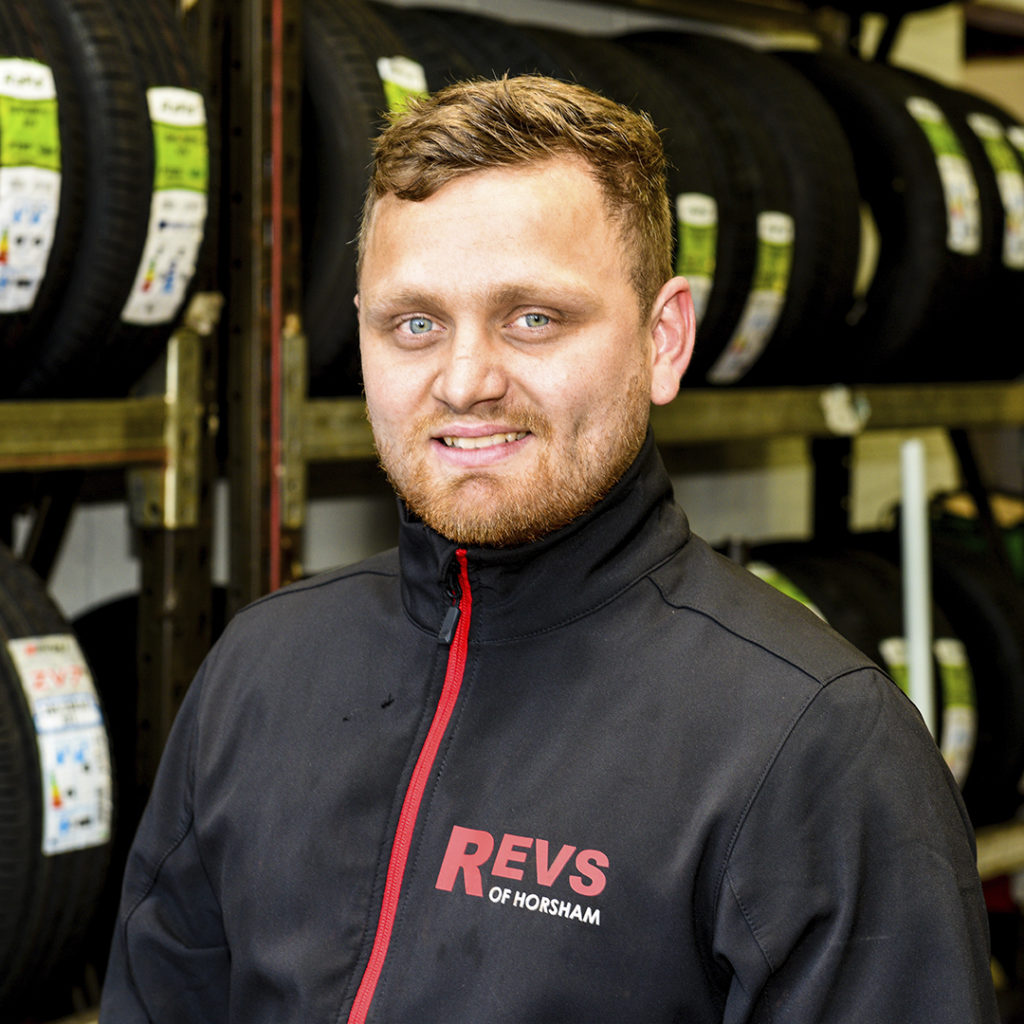 Oliver Stanton
Head Technician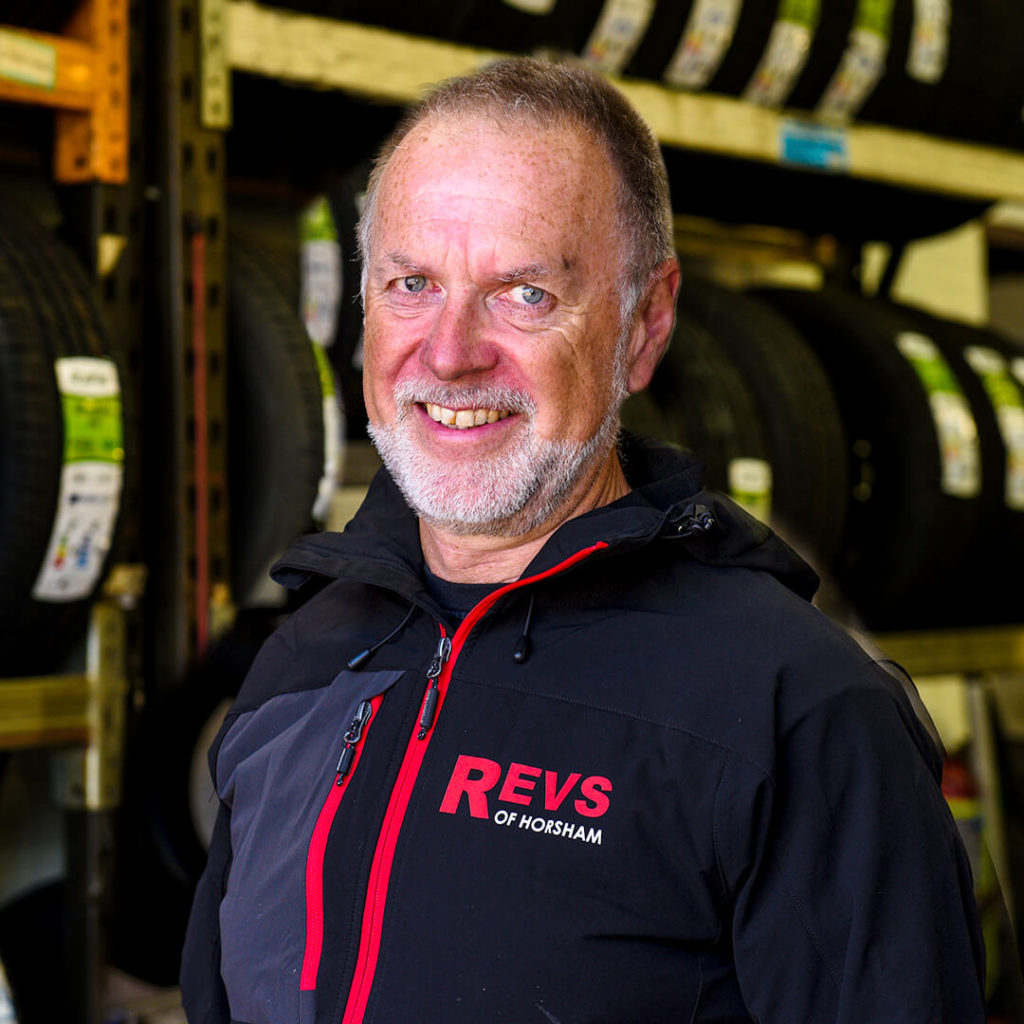 Mick Smith
Tyre and Wheel Specialist
Subscribe To Our newsletter
Keep up to date with all the lastest offers from us at Revs