Here at Revs of Horsham, we take great pride in our brand, our work,  our quality, and our customer service. We have built up close relationships with many of our customers, by offering a wide range of services. We focus on the quality of work and customer satisfaction.
All our reviews have been taken from our google reviews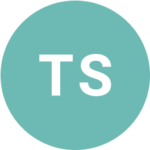 I have been going to REVS for the past 4 years with my mini. The staff are so helpful, knowledgeable, professional and kind. They will always do their best for you. I can wholeheartedly recommend them 5* service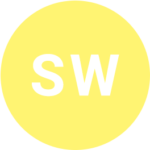 Always good service and fair prices. Recommended to a friend who has now used them for MOT and also speaks highly of them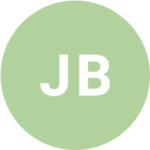 Can't rate this place enough.. Great customer service. I took my knackered old van in here but it looks like they're more used to higher end and custom vehicles. But they still treated me well and got the old thing through its mot and service.. No needless upselling. Quick turn around and spot on communication, a pleasure to deal with. Also it was a lot cheaper than expected. Thanks... Top notch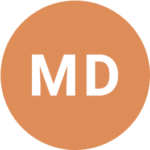 These guys are great. They gave me an excellent 4 wheel alignment for a much better price than where I went last time. And then they fitted me in for a tricky bulb change at a few hours notice, at a fraction of the price of the Main Dealer. Many thanks.
Revs have been looking after my card ever since it opened and I would never go anywhere else. During a recent service I was offered EDT engine clean/service. I would highly recommend this, I noticed a difference in my car as soon as I drove off, the engine was quieter and my car is undoubtedly performing better.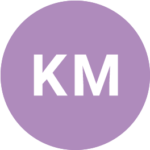 Friendly staff, fair prices for work done and happy to go the extra mile to help me out. I've used various mechanics and tyre shops around Horsham that have let me down and these guys have restored my faith that there are still decent mechanics out there.
Subscribe To Our newsletter
Keep up to date with all the lastest offers from us at Revs